Airshow of the Cascades – Sky High Thrills for the Family
For more than 20 years, Madras has been home to one of the more unsung family events in the region, the Airshow of the Cascades. It's Oregon's second largest air show, giving people a chance to get up close and personal to aviation history both on the ground and in the air. You'll see vintage and high tech aircraft doing stunts and flying through a wall of fire.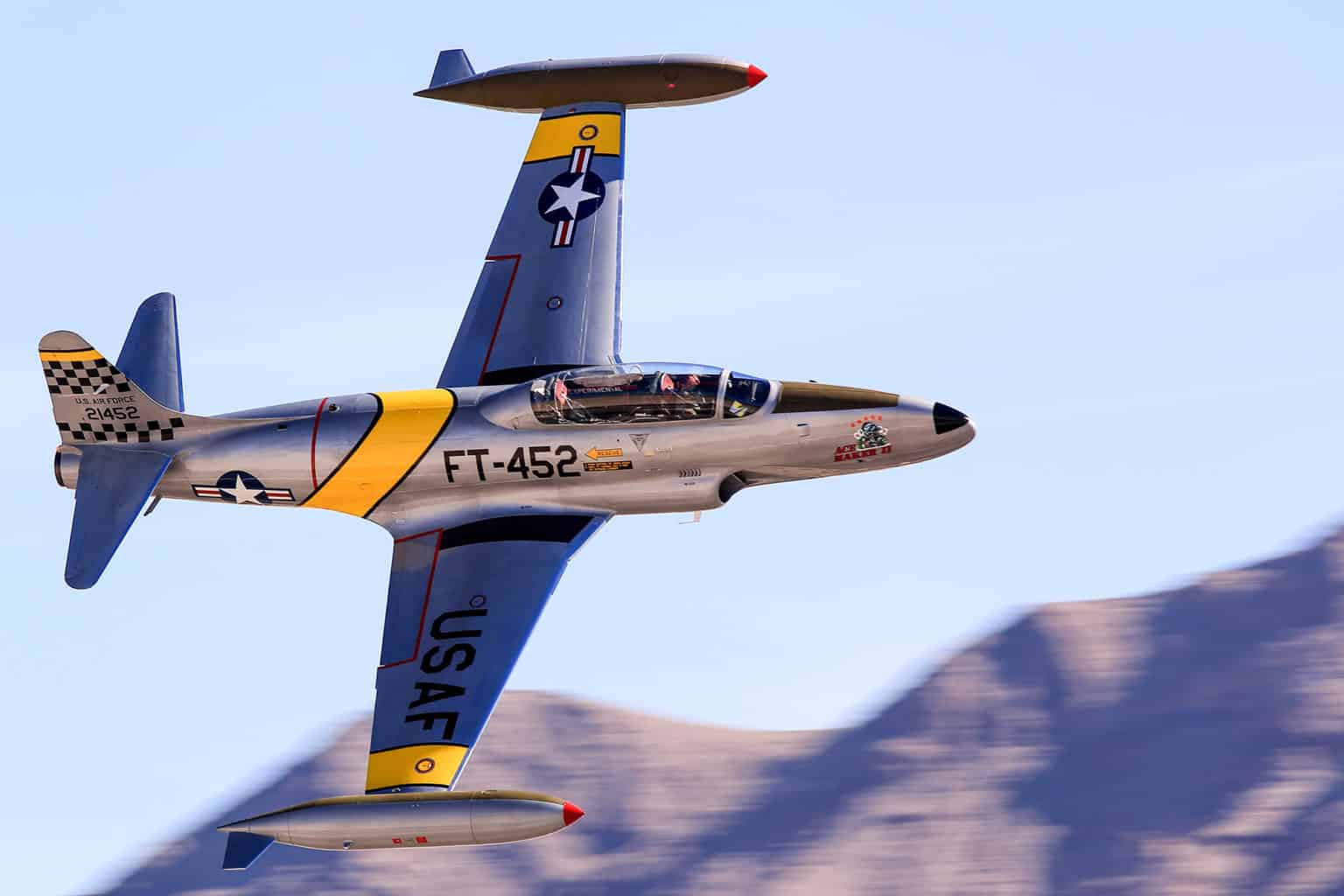 The event often features a classic car show, activities for the kids, fireworks show on Friday night, local country music favorites, "Countryfied" both nights as well as a performance from the Metal Mulisha motorcycle stunt crew!
You can get all the details on the airshow website.
Other stories
More inspiring stories, adventures, and tips & tricks for planning and experiencing the best Central Oregon has to offer.
Hopless in Central Oregon: Experience Scenic Cideries and Vino with a View

In an area dominated by craft beer, you might be wondering is there anything else on tap? The answer is, 'Yes'. Central Oregon is home to award winning cideries and wineries and with postcard-worthy views from their tasting rooms – you won't be disappointed. Named after the Three Sisters, Faith Hope and Charity Vineyards is just over 30 miles from Bend. It's hard to complain about the drive though when furry faces from the Alpaca farm nearby greet you right before you turn onto the property.

Central Oregon Mountain Bike Trail Guide

The Central Oregon mountain bike scene is 300 miles of diverse singletrack through high alpine forests and sagebrush dotted deserts from Madras to La Pine, Sisters to Prineville. Bulletin newspaper reporter Mark Morical has ridden just about every one of the trails you'll find on any mountain bike trail map – and he's written about his experience.

Accessible Adventure: Easy Hikes for Families near Bend, Oregon

There are so many great hikes in Central Oregon, it can be tough to choose where to start. For beginner hikers or families here's a couple of easy to get to – and more importantly – easy to conquer starter-hikes. Flanking the Deschutes River near Bend's Old Mill District, the Deschutes River Trail is a 3-mile loop that starts near Farewell Bend Park.

Adventures Abound Starting at Sunriver Resort

Sunriver is the type of place that takes your breath away no matter what season it is. During the summer you can hop on a horse for your very own wild wild west experience. The team at Sunriver Stables will make you feel comfortable on your ride, even if you've never saddled up before. Whether you're in a tube or a kayak, floating down the Deschutes River is a relaxing activity that's fun for the whole family.

Casual Family Weekend in Sunriver

Imagine this: you're riding your bike through a rolling meadow, the Cascade mountain range in the background, and the only sound is from the whir of a prop plane taking off against a crisp blue sky. Up ahead, your children pull carrots from their pockets and present them to a gathering of friendly horses in an adjacent pasture.

Winter Isn't Only About Snow in Central Oregon

It's true that when winter rolls around in Central Oregon, most people's minds veer toward things to do in the snow. With Mt. Bachelor, Hoodoo, sno-parks and more, there's plenty of options for folks to get out and play.

Elk Lake Resort a Great Winter Getaway – And Getting There is Half the Fun

There's a couple of ways to look at the annual winter closure of Cascade Lakes Scenic Byway: You can see it as cutting off your recreational access beyond the gate until the snow melts in the spring.

Scenic Bikeways Showcase Central Oregon's Backroad Beauty

Oregon's official scenic bikeways are the first of their kind in the U.S – and Central Oregon is home to 6 of the state's 11 most beautiful bike routes. An absolute summer must for road cyclists are riding the best of the best – our scenic bikeways. Every rider can find a ride to suit their style and mood, from family-friendly to adventurous.

Backstory: Bend's Historic Tower Theatre

The Tower Theatre occupies a proud spot in Bend's vibrant downtown area. The theater is filled nearly every night with high-profile acts––it could be called Bend's living room. But its lights nearly went dark for good.

Bend Concert Season Heats up at Hayden Homes Amphitheater

Central Oregon's iconic music venue, the Les Schwab Amphitheater in Bend, is bigger and better than ever before after undergoing a major renovation.