With an endless amount of activities available it's no surprise that Sunriver has been a go-to destination for families for decades. From golf courses to stunning bike trails to water slides, every member of the family is bound to be entertained.
When you need to refuel before the next hike or jump in the pool, Sunriver's restaurants offer something for the whole family. Whether the crew is craving classic pub burgers, a slice of pizza, or authentic Mexican food, Sunriver has you covered.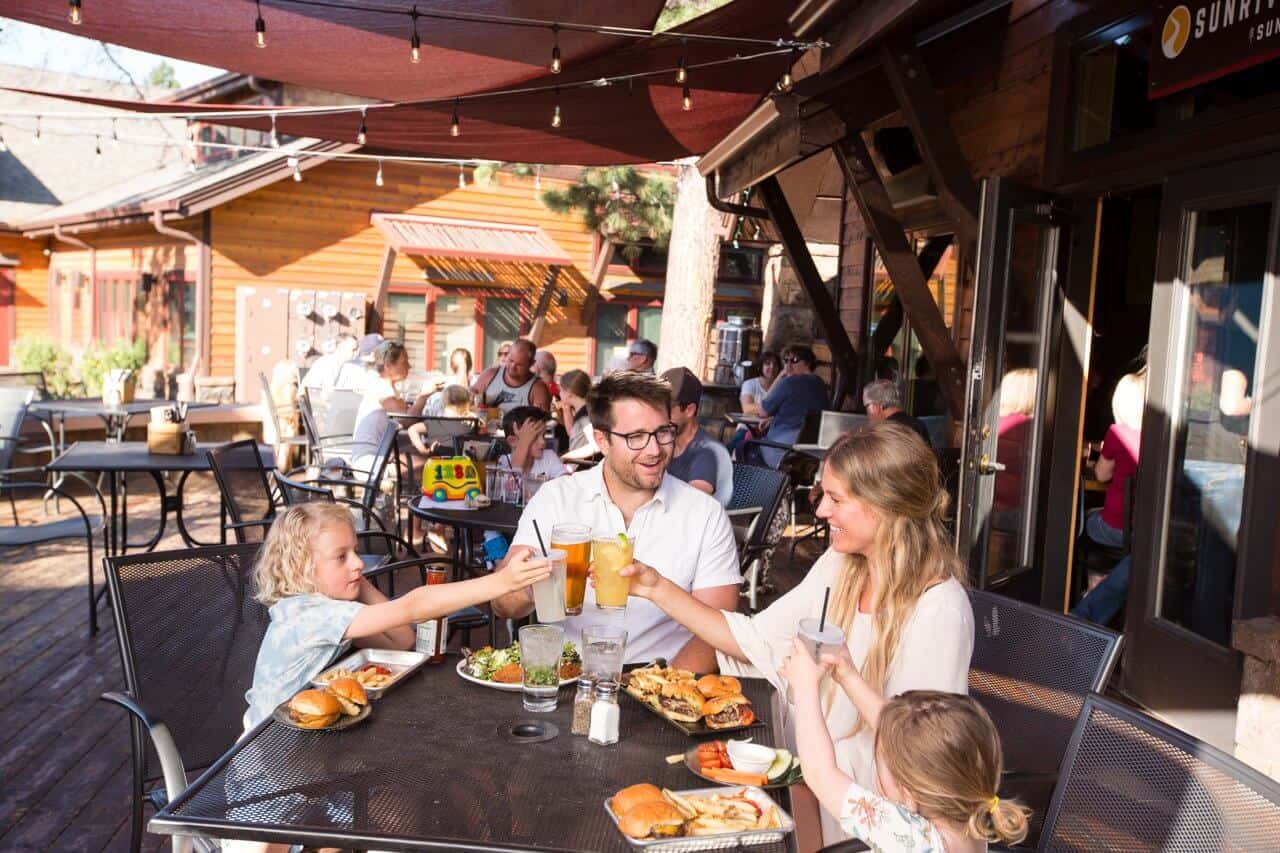 Other stories
More inspiring stories, adventures, and tips & tricks for planning and experiencing the best Central Oregon has to offer.
Breakfast and Brunch in Sunriver

Sunriver, Central Oregon's premier residential and resort community, has been a playground to Oregonians for over thirty years. Named for the abundant sunshine and beautiful Deschutes River that runs through the village, this small town has so much to offer. In order to fuel your vacation, which is sure to be full of outdoor activities, scenic views and family fun, you'll definitely want to check out Sunriver's dining scene.

Best Family Restaurants in Bend, Oregon

Central Oregon can be described as the perfect outdoor playground for adults and kids alike, which makes Bend the perfect destination for your next family vacation. After a long day of hiking, biking, skiing, or simply enjoying the countless sunny days that Bend has to offer, it's guaranteed that you and the kids will need a place to refuel and relax.

Casual Family Weekend in Sunriver

Imagine this: you're riding your bike through a rolling meadow, the Cascade mountain range in the background, and the only sound is from the whir of a prop plane taking off against a crisp blue sky. Up ahead, your children pull carrots from their pockets and present them to a gathering of friendly horses in an adjacent pasture.