Anthony's at The Old Mill District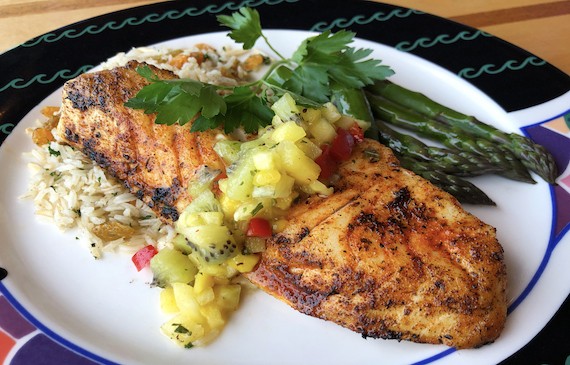 About Anthony's at The Old Mill District
FRESH SEAFOOD, SAVORY STEAKS, LOCAL BEERS ON TAP & VIEWS OF THE DESCHUTES RIVER
Anthony's at the Old Mill District in Bend overlooks the Deschutes River. Our menu features fresh Northwest seafood complimented by Northwest designer steaks and fresh in season produce. A broad selection of Oregon and Washington wines as well as local microbrews complete your Northwest dining experience. The spectacular view of the Deschutes River as well as Mt. Bachelor and the Three Sisters Mountains provides a beautiful backdrop for your dining experience.
On Saturday and Sunday, starting at 9:00am, Anthony's serves a special selection of breakfast entrees, all accompanied with warm homemade blueberry coffeecake.
LOCATION & CONTACT
475 Southwest Powerhouse Drive
Bend, OR 97702
PH: (541) 389-8998
Reservations are highly recommended.
Outdoor dining is available during the warm weather months.
DINING
SUNDAY LUNCH WITH BREAKFAST
Sunday: 10:00 a.m. – 3:00 p.m. (Lunch With Brunch Items Available)
LUNCH
Monday – Saturday: 11:00 a.m. – 3:00 p.m.
DINNER
Sunset Dinner Menu (available Mon-Fri nights until 6pm)
Sunday: 3:00 – 9:30 p.m.
Monday – Thursday: 3:00 – 9:30 p.m.
Friday & Saturday: 3:00 – 10:30 p.m.
HAPPY HOUR
Daily: 3:00 – 6:30 p.m.
SPECIAL LATE NIGHT BAR MENU
Available daily 1 hour after dinner service.
Sunday – Thursday: 9:30 p.m. – 10:30 p.m.
Friday & Saturday: 10:30 p.m. – 11:30 p.m.
PARKING
Anthony's at the Old Mill District in Bend offers complimentary parking throughout the "the Old Mill District."