Downtown Bend Business Association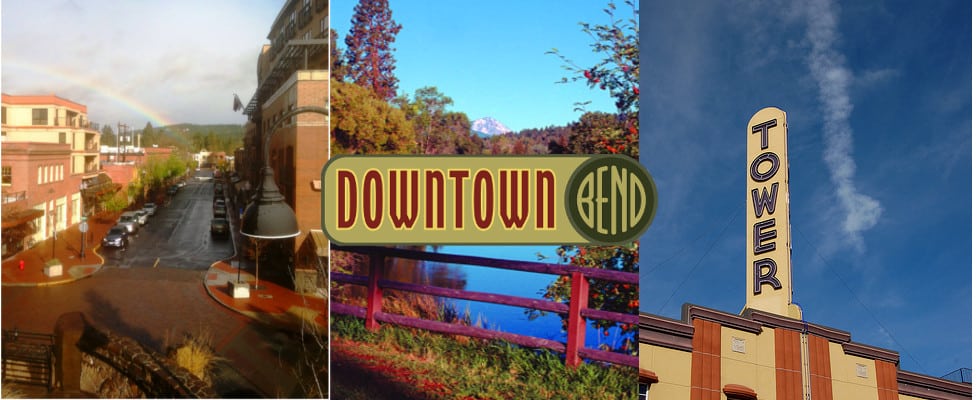 About Downtown Bend Business Association
Historic Downtown filled with over 200 unique shops and restaurants. Give the gift of Downtown Bend's best shopping, dining, arts and entertainment with Downtown Bend Dollars! The gift certificates come in $10 or $25 denominations and can be redeemed at any business in Downtown Bend.
Downtown Bend is the heart of Bend, complete with the warm, inviting restaurants with innovative menu selections, small independent unique shops that add to the vibrant community of Bend. In the middle of town, you will find the iconic Tower Theater that attracts headline entertainers and musicians, theater groups and locally produced music, plays and entertainment for the whole family.
The mission of the Downtown Bend Business Association is to improve the economic vitality by the enhancing the experience and lifestyle of Downtown Bend.