Prineville Coffee Company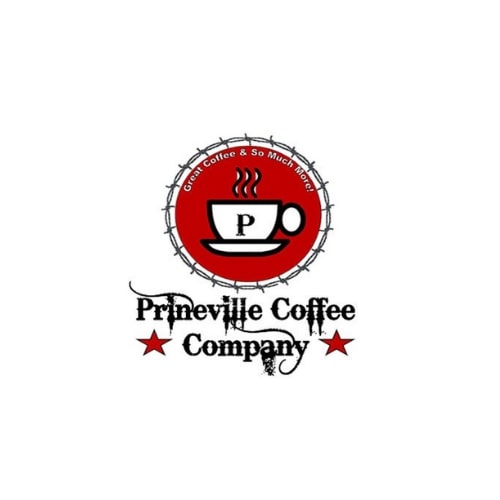 About Prineville Coffee Company
Prineville Coffee Company a 100% local company bringing only the best coffee to Prineville residents and guests.
Prineville Coffee Company was founded in 2012 and quickly earned its reputation as a leading Prineville coffee company. We specialize in the making and distribution of gourmet beverages. Prineville Coffee Company is headquartered in the heart of Prineville, Oregon, USA and prides itself in being a 100% Prineville Company – not a national chain or Seattle based coffee mass production coffee factory. Prineville Coffee Company is 100% home grown and proud of it!
Our founder is a woman with a strong Eastern Oregon entrepreneurial spirit. She has four children and clearly keeps them at the center of her life. Through the choice of her company name, one can tell that her philosophy is built upon a home town and local business loyalty. Whenever possible, Prineville Coffee Company buys its products from local merchants.
Our goal is to exceed our customers' expectations. Our goal is to make Prineville Coffee Company a company you can trust and rely on for outstanding service and quality products. Our goal is to be declared Prineville Business of the Year and Best Coffee Shop in Prineville!