Sisters Olive & Nut Company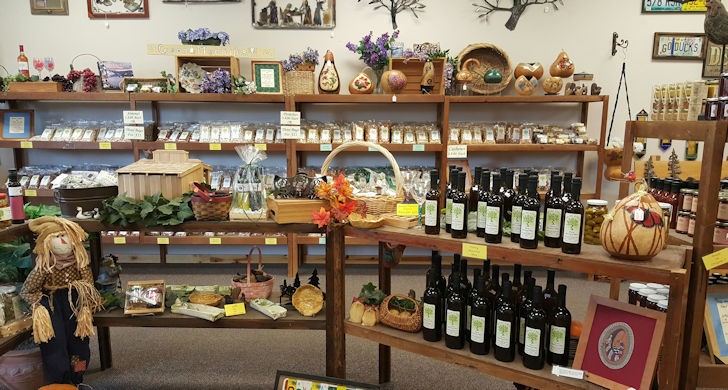 About Sisters Olive & Nut Company
Since 2008, the Mansfield family has proudly owned and operated Sisters Olive & Nut Co. in beautiful downtown Sisters, Oregon. In that time, their products and personalities have built a reputation all their own. Customers repeatedly come from all over to get their hands on our one-of-a-kind products and enjoy old fashioned customer service from people who truly enjoy what they do. As part of the Sisters community, Mitch and Julie Mansfield, along with their three daughters, love the small town atmosphere that comes with living in such a wonderful place.
After eight successful years of business in Sisters, the owners decided it was time to branch out. After searching for the perfect spot, the decision was made to go to Seaside, Oregon and open a second store. In keeping with the tradition of family run business, the Mansfields recruited Mitch's sister and brother-in-law, Robin and Mike Dismang, to help run the second location and maintain the established standard of excellence for customer service.
So come be part of the growing family that is Sisters Olive & Nut Co. There is truly something for everyone!!