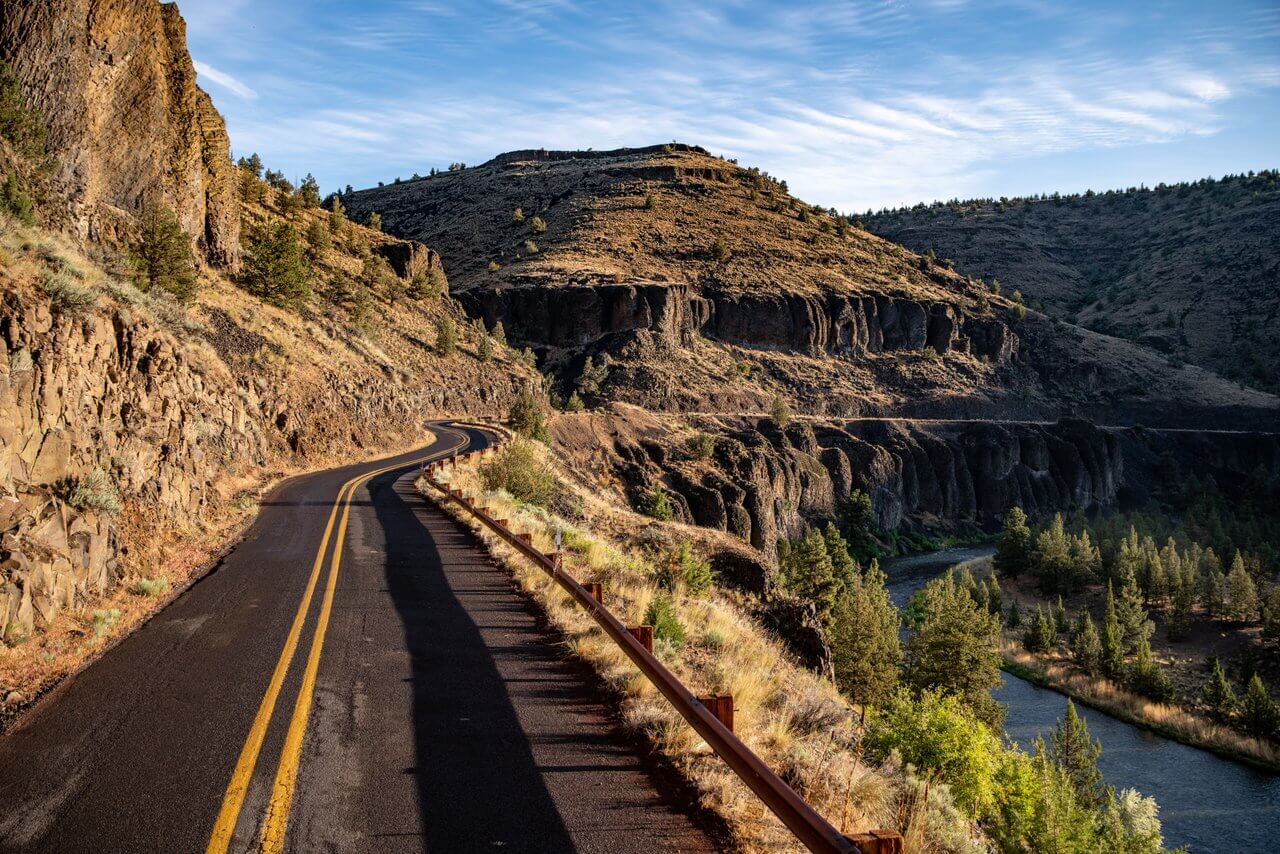 Vision
We foster an enduring economy for Central Oregon through a thriving tourism industry.
Mission
We inspire visitation to Central Oregon by celebrating our unique culture and diverse landscapes. We drive economic growth for the region with a commitment to sustainability for the long-term vitality of our communities.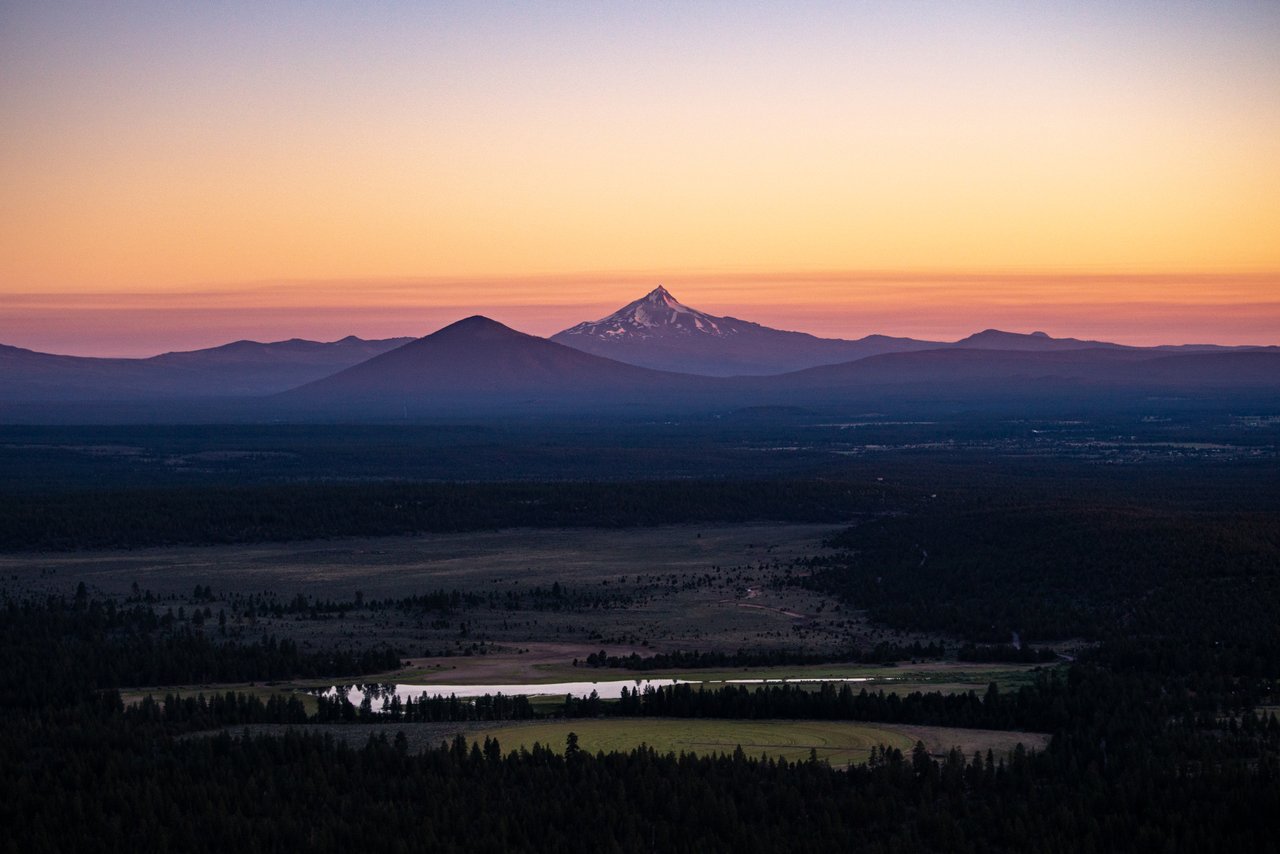 Values
Partnerships – We are stronger through collaboration and facilitate valuable opportunities to work with industry partners
Inclusion – We welcome all to experience Central Oregon and invite diverse perspectives and cultures to the region
Sustainability -We support a sustainable future for our region and its resources
Innovation – We lead with vision and creativity
Advocacy – We champion the value of tourism for the long term vitality of the region
Equity Statement
Visit Central Oregon recognizes the importance of our region being a destination that welcomes people of all races, ages, ethnicities, sexual orientations, genders, gender identities, gender expressions, religions, visible and invisible disabilities, and socio-economic statuses.
Visit Central Oregon is committed to participating in programs and opportunities that will transform social change. Through training and collaboration, we will continue to learn and grow in this space, and implement diversity, equity, and inclusion principles in our programs and practices.